DON'T TAKE OUR WORD FOR IT...
★★★★★

The jacket fits like it is tailored to me. Very comfortable and easy to move. The craftsmanship and construction have no equal. I have been wearing it without the fleece liner only because it is so warm and will have to be nearly arctic to add Kitanica's awesome liner. Protection from the wind is best I've experienced.
★★★★★

These jackets are the bomb, used my black one for 2 years in outdoor construction! Had to add a liner in below zero temperatures! Everyone loved the look and feel of this jacket and asked what kind of jacket it was, where to get it from, and the price! I loved it so much I bought another one with a liner!
★★★★★

I bought a pair of these in a special offering a year or so ago. I loved them so much I bought a second pair in another color. Went with classic black this time. These shorts are just fantastic. Fit great, superbly made, and with PLENTY of pockets and other features. You just can't go wrong.
★★★★★

This jacket has served me well for about three years. The stitching still looks as good as the day I received it. The length of the coat is perfect if spending time outdoors in damp or breezy weather. Tons of workable pockets that seem extremely well thought out in placement.
★★★★★

Bought the pants about 6 months ago. From day one they fit great!. I have never had so many complements. I have used them in training in 90-100 degrees. I felt comfortable and never got overly hot. Highly recommend the Backcountry Pants. Thanks for making a great pair of pants guys!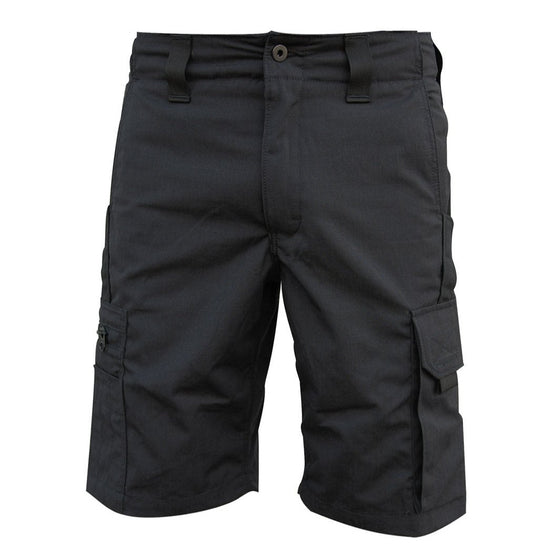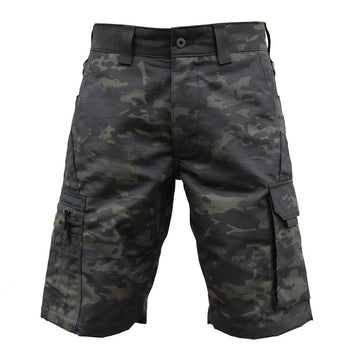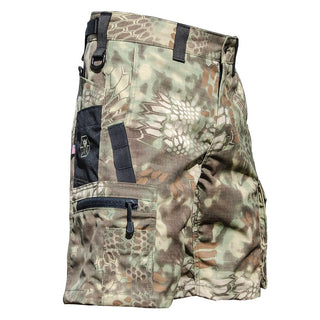 Featured
Range Shorts
Overbuilt in the U.S.A. with 8 pockets and 36 bar-tacked stress points.
Shop Shorts